Extra curricular activities
Football:
This year, a new activity  has opened at Champagnat: football, with Mr Vogt on Fridays after lunch. A lot of 3ème and 4ème are present at this activity. We play Football at the Stadium during Summer and at the gymnasium during Winter.
Triathlon:
This year, a team of four people took part in the triathlon Department in Ribeauvillé. The team was 1st and was qualified for the academic Championship and they ranked 12th .Triathlon is composed of swimming, bike and running.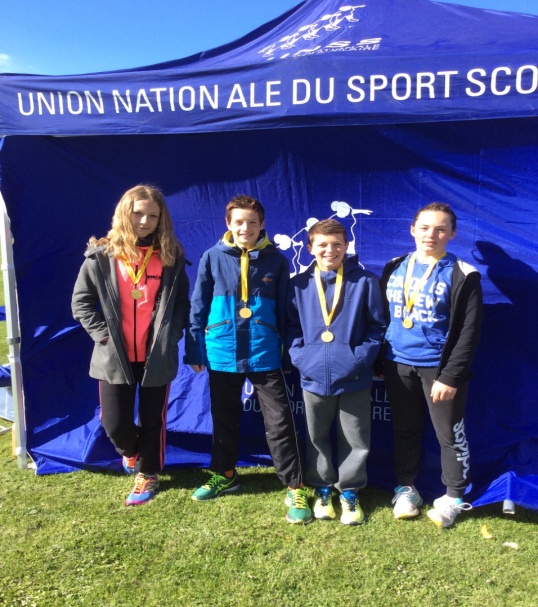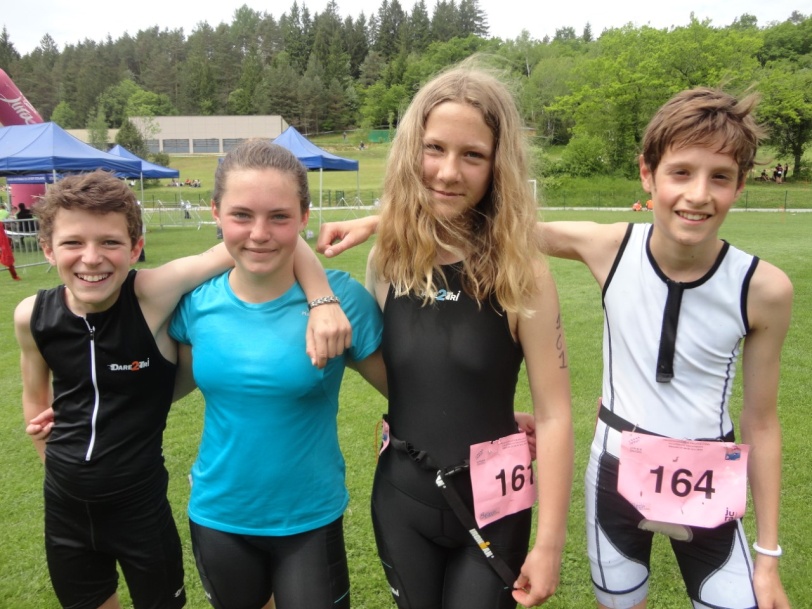 Orienteering:
Some pupils from Champagnat went to the academic competition of orienteering on 30 2016 in Alkirch.
Pentathlon:
The Champagnat team of pentathlon ranked 3rd at the competition in Soultz in October 2015.
Horse riding:
The French competition of Horse riding in Yutz in Moselle took place from 25 to 27 May 2016.
Ski:
The Ski team represented Champagnat in the French UNSS competition in Prapoutel les 7 lots (Isère). The competition took place from 20 to 23 March 2016.
Running and cycling:
On 24 February 2016 in Sundhouse, four pupils participated in the Running and Cycling competition.
Gymnastic:
At Champagnat, gymnastics is proposed by Mr. Charpier after lunch.
Badminton:
Mrs Garcia is in charge of badminton at Marcellin Champagnat School.
But she is dealing with the badminton UNSS (Sport at School Union). It's so funny. A lot of pupils enroll every year. Mrs Garcia is very kind with the new recruits. We feel very good when we play. Badminton is practised in the school gymnasium.
 Louis, Cyril, Maxime